Be One of the First to Embrace these Winter Hairstyle Trends
February 12 2020
With every new season comes the opportunity for a change of style, and a new hairstyle is a perfect way to try something new! The new decade brings plenty of fun options in hairstyle trends, especially for the winter season. Here are some of the top hairstyle trends for this winter so you can be one of the first to try something different.
Bangs. Trying new styles for bangs is a great way to make a change in your style without a major commitment. There are lots of different options to choose from, like baby bangs, fringe, curtain bangs, micro bangs, and side swept bangs. The key is finding a style that frames and complements your face shape. Your Glam Room professional stylist can analyze your face shape and determine which style will look best for you. 
Shags. The shag is one of the most in-demand haircuts this winter. It's all about layers – lots of them. It's inspired by the look of the 70s but with a modern twist, with more body and bounce, soft layers, and long fringe. The best thing about the shag, and what makes it so popular, is that it can be customized for any length or texture. However, it requires an experienced professional to make it happen, because it's important to customize the cut for your hair's texture as well as length.
Fros. Natural hair is definitely in style for 2020, and we're seeing plenty of gorgeous fros on the runways. It's all about celebrating your natural beauty and letting your individual personality shine through! The hottest trends include shaping with puffs or geometric shapes, slicked-back looks, braids, and the natural, undefined wash-and-go look.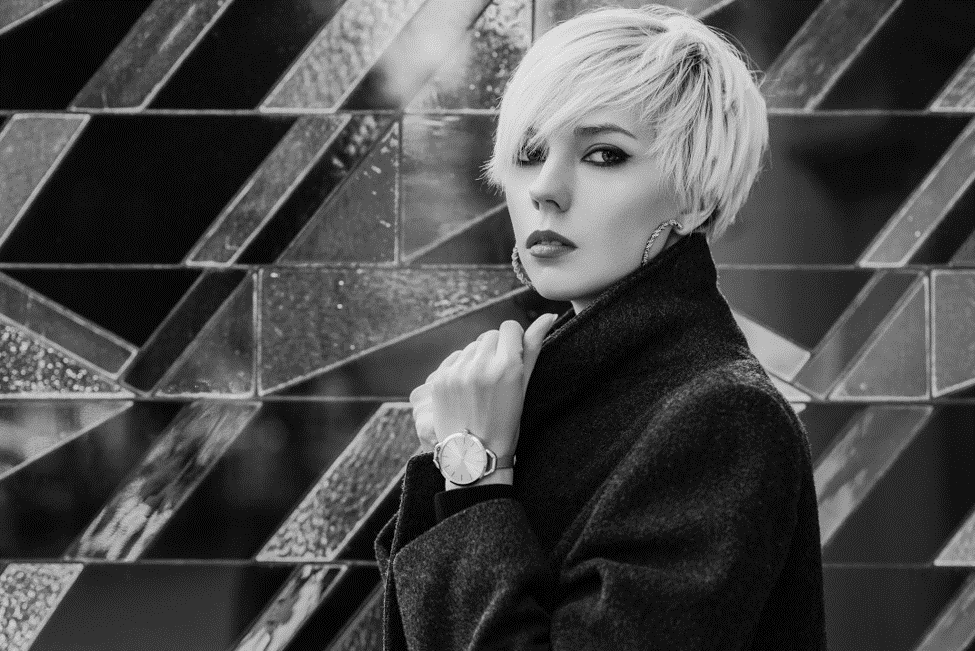 Pixies. If you love really short hair, pixies are the perfect style for you! They're super short and tailored, with different styles that suit different women. Face shape is a crucial consideration when you're getting a new pixie cut, but every shape is suitable for a pixie cut. Layers and bang style are important elements that help you get a personalized look that suits your individual style.
Mullet. Mullets are making a comeback, but they've been modernized for 2020, so they're not the same as those stark, obvious styles of the 90s. 2020 mullets for women are more subtle. The idea is to create a silhouette of the traditional "front short, back long" style by using curtain bangs or a modified shag cut. The mullet is a style for the self-assured woman who can rock this individualized style with confidence.
Inspired to try a new style for 2020? To be one of the first to embrace these trends, make an appointment today at The Glam Room. Our professional stylists will help you choose the perfect cut for your personality and individual style! You can find us at 308 Delaware Street in Kansas City or call us at 816-605-1949 to schedule your appointment or try our exclusive mobile app to manage appointments and more. It's available for a free download on iTunes, Google Play, or Amazon.