Get Ready for Some Halloween Fun at The Glam Room
September 15 2021
It's still September, but here at The Glam Room, we're already excited about all the upcoming holidays this fall. That's why we're already gearing up for our fun and exciting Monster Ball on October 23, 2021, from 6:00 p.m. to 9:00 p.m. right here at The Glam Room. You can start getting ready for all the fun, too, with expert hair and makeup services from our master stylists and makeup artists.
About the Monster Ball
Get ready for some ghoulish fun right here in our The Glam Room salon! We'll have great music, food and beverages, and a fabulous fashion show you'll love. Save the date - October 23, 2021, from 6:00 p.m. to 9:00 p.m.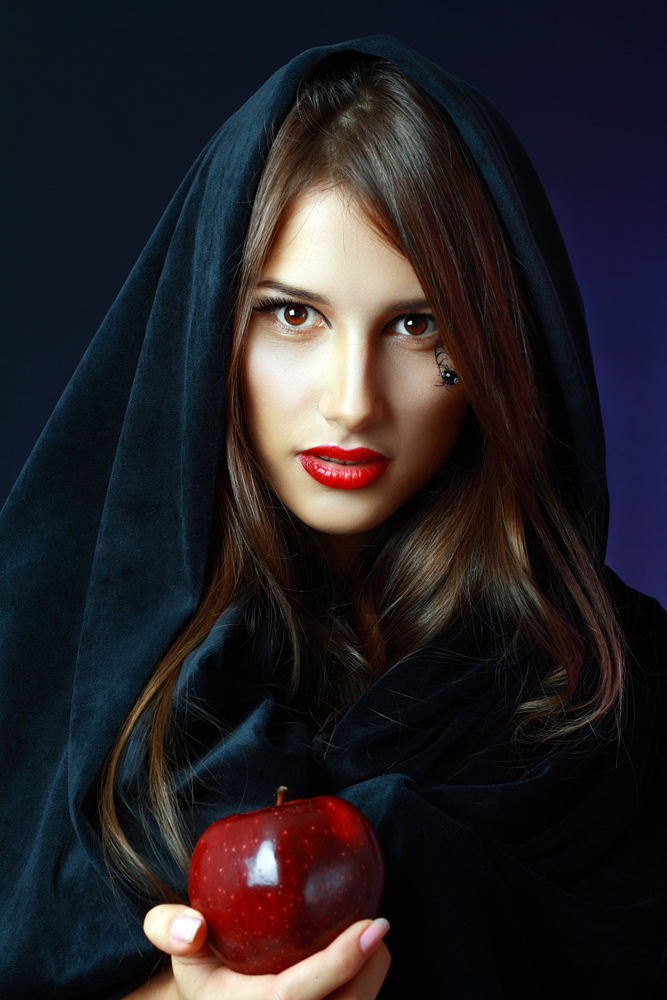 What's more, you can participate in our Glam Room Monster Ball costume contest! Go all out with your Halloween costume this year and you could win one of three exciting prizes – including a $500 gift card for the first-place prize! Second place will win a $250 gift card, and our third-place costume will win a $75 gift card.
You won't want to miss out on any of the fun, so start planning your costume now!
How to Look Your Best This Fall
Halloween is just the first fun holiday we'll see this season, so it's time to start thinking about a great new look for the new season! Here are a few ways you can change up your look just in time for all the holiday fun.
New hair color. The boldest way to get a great new look is with new hair color. You'll walk out of the Glam Room salon with an instant new style that will look vibrant and beautiful all season long. You can go with a solid color like a deep, rich chocolate mocha, fiery red, or brilliant golden blonde, or you can add some highlights or babylights to warm up and enhance your existing color. New hair color is just the thing you need to refresh your style and put an extra bounce in your step this fall.
 
New haircut. Been wearing that same cut for years? This fall is a great time to change it up. Go intense and get a completely different look like a short, layered pixie or a sophisticated bob, or just add some layers to really show off your hair's natural texture.
 
New hairstyle. Sometimes all it takes is a little different style to refresh your look. Our expert stylists can give you a blowout style that will really get you noticed, whether it's for a holiday or other special occasion or just for a change at the office. Professional products from top salon brands like Kerastase®, L'Oréal Professionnel®, Redken®, and Shu Uemura® will help keep your style looking fabulous.
 
New texture. A change in texture can give your hair a whole new look. If you've always worn your hair straight, now's a great time to try a perm so you can get in on all the curly styles this season. If your curls have controlled your style for years, try a keratin treatment to smooth out the frizz so you can finally get the style you want.
 
Bridal makeover. Planning a fall wedding? Let the experts at The Glam Room help you look incredible on your special day with professional hair styling and makeup services by the pros! You can come in early and get a preview of your look before the wedding so you can be sure you'll love your new look.
We're ready for fall here at The Glam Room! Join us on October 23 for our fun and exciting The Glam Room Monster Ball! Start planning your fun Halloween costume now so you can be part of the costume contest! Looking for a new style as the holiday season approaches? Make an appointment at The Glam Room today and let our expert stylists and colorists help you find the new fall style you'll love. You can find us at 308 Delaware Street in Kansas City or call 816-605-1949 to schedule your hair color or styling appointment or schedule your appointment on our free mobile app, iTunes and Google Play. You can also order all the professional products your stylist has recommended for your new fall look right from home – just visit our online store.