The Glam Room Has the Perfect Massage for You
May 21 2019
Massages can be a necessity to help with medical symptoms, it can be therapeutic for sore muscles, or it can be used as a quiet time to relax and touch bases with the calmer side of life. At the Glam Room we offer a variety of massages to help your specific needs.
Deep Tissue Massage ~ If you suffer from chronic tension, this massage is for you! The techniques used in a deep tissue massage use gentle yet firm hands, or elbows, to achieve deep pressure, soft tissue oils, and hot towels to help release the tension and muscle fatigue while relaxing the body. The pressure used in this massage helps to flush out toxins and break up old scar tissue. Swedish Massage ~ If you're looking for a relaxing experience, or if you have minor aches and pains, then try either our 50-minute or 80-minute session. The techniques used with this stimulating massage encourage blood and oxygen flow to your muscles and skin while encouraging healing.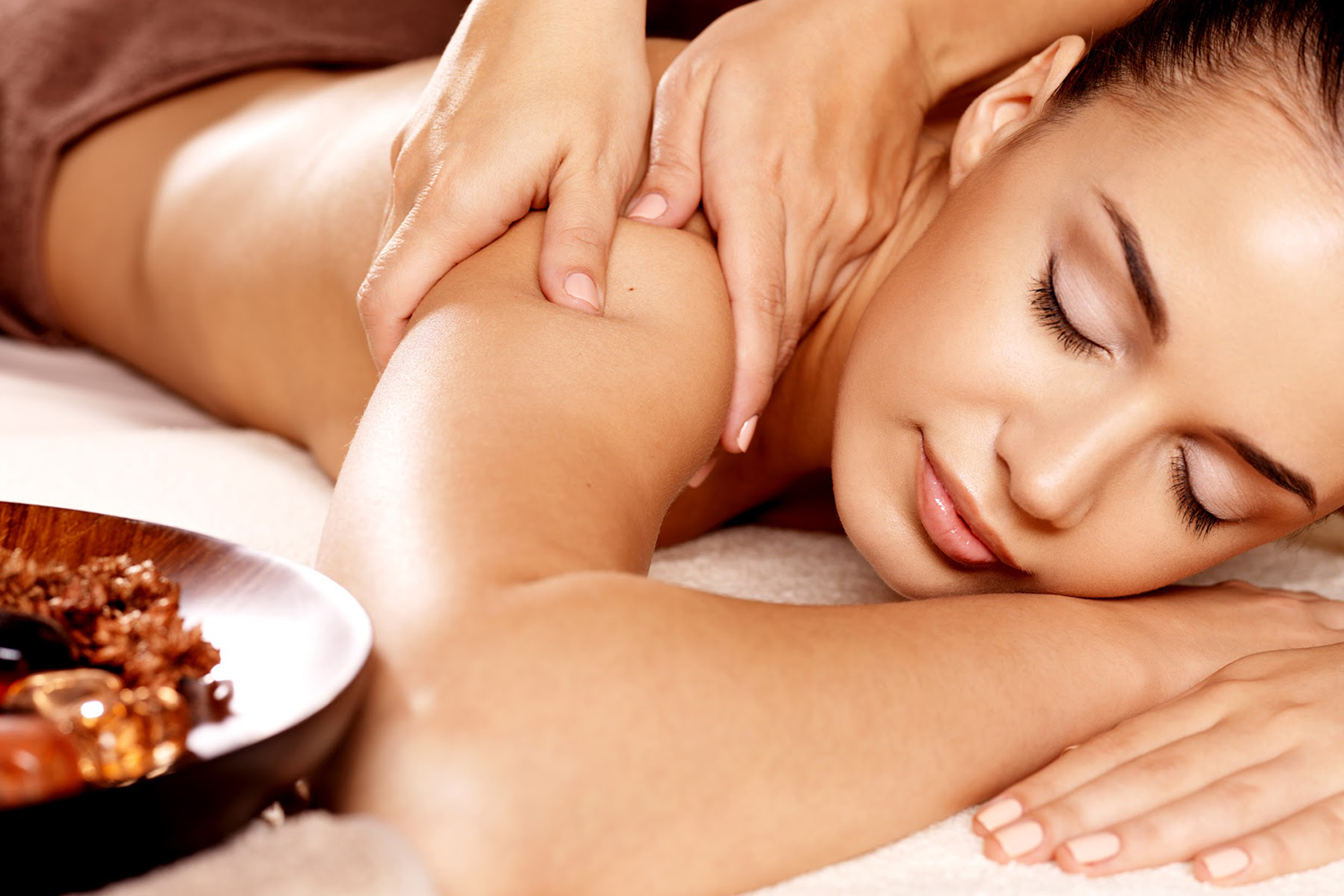 Hot Stone Massage ~ If you haven't tried a hot stone therapy massage, it's an indulgence you must try! This massage employs warmed stones, strategically positioned over the body, and then used throughout the massage for enhanced relaxation and therapeutic benefits.
Reflexology ~ If you aren't really into a full body massage, our reflexology treatment could be perfect for you. Pressure points in the feet and hands can be manipulated to reduce stress and improve circulation while creating calm and balance. Your hands and feet are also used as focal points for accessing the rest of your body through nerve pathways. These pathways target different zones of the body to address problem areas.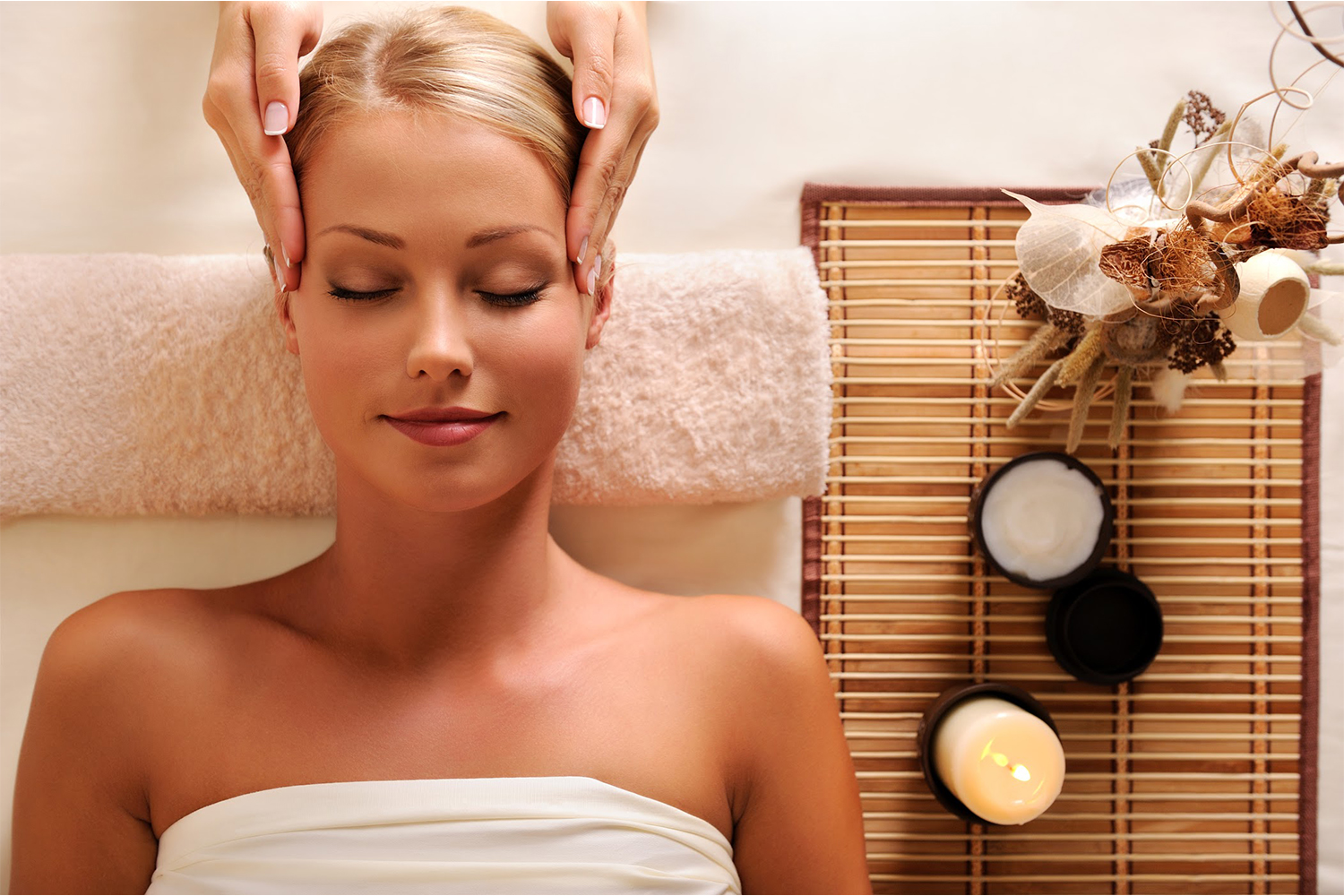 Prenatal ~ If you are a mommy-to-be and experiencing some discomfort, our prenatal massage is designed especially for you. We use specific techniques to help alleviate lower back, shoulder, and neck discomfort that is often experienced during pregnancy.
Sports Massage ~ Whether you are an elite athlete or just play for recreation, your muscles, and other parts of your body, can take a beating. Massage can be used before an event to help the muscles prepare as well as after to soothe sore muscles and to recover from any damage.
All of our massages are available in 50 or 80-minute sessions depending on your individual needs and desires. Make an appointment today at The Glam Room to give your muscles some much-needed pampering. Our professional massage therapists can help you determine which is the best choice for you. You can find us at 308 Delaware Street in Kansas City or call 816-605-1949. Want to instantly schedule an appointment yourself? Try our free mobile app, available for download at the iTunes Store, on Google Play, or on Amazon.