Summer Hair Detox
August 13 2018
Using a hair clarifier like Loreal Professional Volumetry weekly in place of your other professional shampoos can detox your hair from minerals in water, product buildup, environmental elements, and medication.  This great clarifier is deep enough cleansing to remove any debris from the cuticle layer of the hair, they are the proper pH and they equalize the porosity of the hair from the roots to the tips of the hair strand.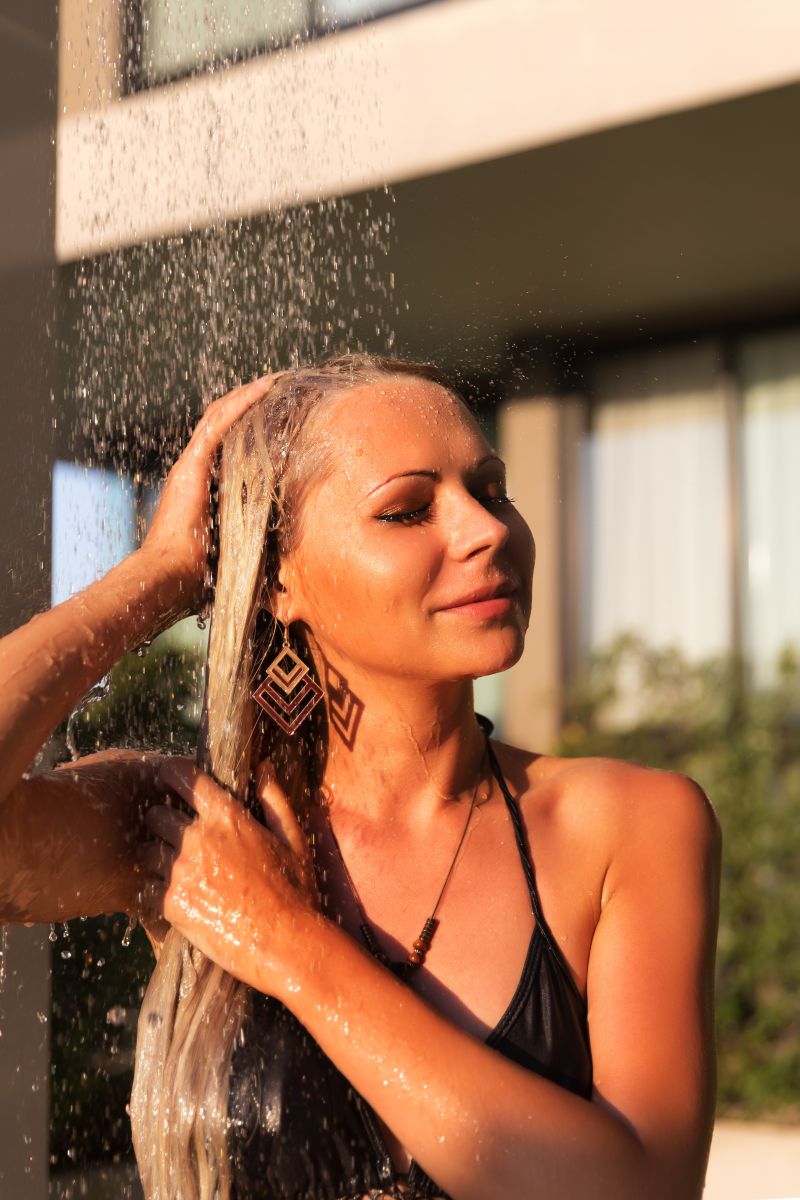 Hair, skin and nails pH is 4.5 - 5.5 in its natural state.  Water from pools and even oceans can be an Alkaline pH which dehydrates hair skin and nails. It is important to cleanse the chlorine or ocean water off your hair and skin and follow with a great moisturizer.  Volumetry is both fast and easy to use - simple shampoo, rinse, repeat and use a conditioner.  Towel dry gently, use your choice or Loreal Professional Recreate, Revive, Restore or Color 10 in 1  leave-in conditioners.  Use your Loreal Professional styling product of choice and proceed with styling as usual.
Because our hair is introduced to chlorine in pool water and salt in the ocean it is always a great idea to shampoo with  Volumetry to clarify your hair after getting out of the water.  Be sure and schedule time for regular In Salon clarifying and deep conditioning services, as a great way to maintain your beautiful, vibrant, healthy, shiny hair.  Ask our stylists today which hair care regimen is right for you and your hair type.