Warm Up with a New Spring Cut and Color
March 19 2020
As the weather warms up, we're all ready for a new style! One of the easiest ways to make a change is with a new, different haircut or a new hair color that's just right for spring. Our Glam Room stylists and colorists are excited about some of the fun trends we're seeing for spring hair, and here are just a few of our favorites to inspire your new look.
Twilighting. Brunettes will love this gorgeous color with high dimension and golden highlights that's at the top of the trends this spring. No vampires here – twilighting is a hair color style that combines balayage highlights, or freehand-style highlights, with foiled babylights to duplicate the look of the sky just at twilight. It's a beautiful color that's surprisingly low maintenance – a rich, luscious brown with golden highlights that looks like the last of the sun's rays just before they disappear in the evening.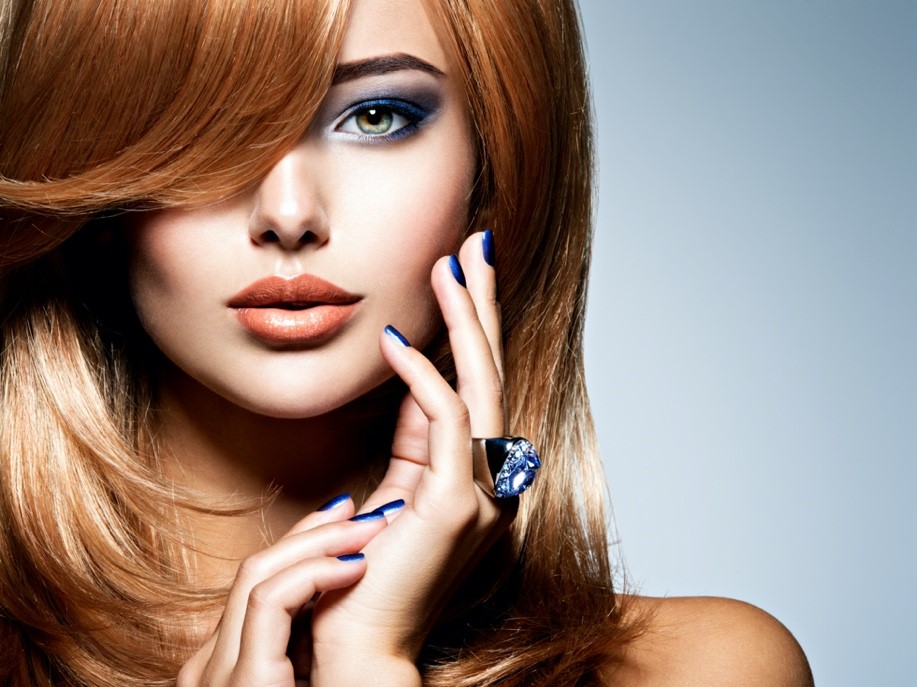 70s curtain bangs. Bangs are huge this spring, especially the long, dramatic, retro-look curtain bangs we're seeing everywhere. They're long and elegant, parted in the middle like curtains, beautifully framing your face and flowing into your hairstyle. Curtain bangs work well for just about every face shape and will add texture and volume to any look. Not crazy about long bangs? Short bangs are another option for this spring season, falling just above the brow line. Whether layered fringe or blunt-cut, short bangs are a great option for shorter or mid-length hairstyles, especially if you're growing out last season's micro-bang style.
Buttercream blonde. Blondes are going for warm shades this season, and this vanilla buttercream hue is just as delicious as it sounds. The secret is that it's not just a single color. It's a mix of creamy warm blonde colors that work together to create a stunning, multi-dimensional look. Make it your own by choosing a natural blend or darker roots, depending on your individual style.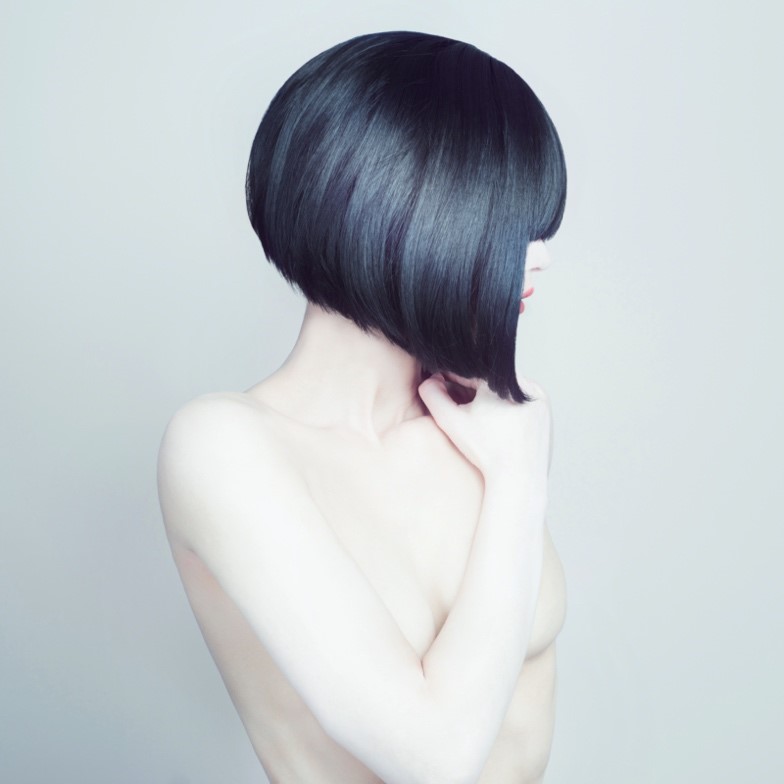 Asymmetrical lob. The bob has gone geometrical for 2020 with this shapely asymmetrical lob cut. Traditionally, it's longer in the front and shorter on the back, but you can play with the style to make it shorter on one side. It's perfect for anyone who wants a short, easy-care look that goes from the office to a night on the town flawlessly. Try it straight or textured to personalize your look. It's great with just about any face shape or hair type and texture, and it's a fun, flirty style that demands attention.
Strawberry blonde. We love red in every way, and for spring, this light, romantic strawberry blonde is the perfect shade for all your spring outfits. It's an amazing choice for anyone with light hair who wants a hint of warm red in their style. Warm blonde highlights or a few strands of buttercream streaks keep it multi-dimensional, unique, and effortlessly pretty.
The modern shag. A throwback to the 70s with a modern twist, we couldn't be happier to see the modern shag stay around for spring 2020. It's that bold, famous rocker look, with a ton of flattering layers and textured fringe. The updated shag has softer layers and can work for just about any length and texture you can imagine, with a mullet-like silhouette and just the right layers to create this bold and beautiful look.
Inspired to try a new spring look? There are many more hair colors and cuts to choose from in this year's spring style trends. With years of experience and professional tools and products from L'Oréal® and Kerastase, our professional stylists and colorists at The Glam Room can design the perfect new look for you. You can find us at 308 Delaware Street in Kansas City or call 816-605-1949 to schedule your appointment or schedule your new haircut or color appointment right from your mobile device with our free mobile app, available on iTunes and Google Play.